Hi Everyone,
A couple of people asked for multiple packs for the VTOLs, so I've updated the pre-orders to give that option:
note: The VTOLs show here still have the finishing work to do, including sanding etc. They should be shipping early December.
Shown with "standard" 15mm figures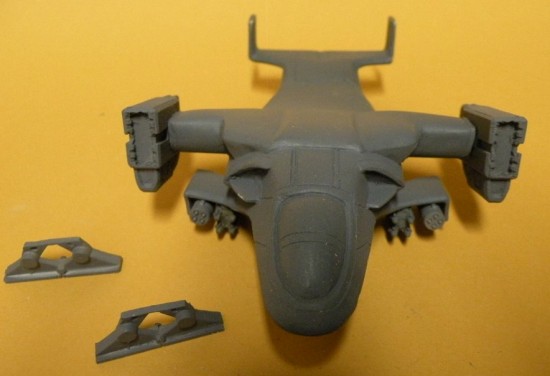 (Shows with optional landing gear)
The back ramp can be modeled open or closed, and has an interior space if you want to model an interior.
Raven-Class Medium Assault VTOL
$19.99 (Normal Retail $21.99 USD)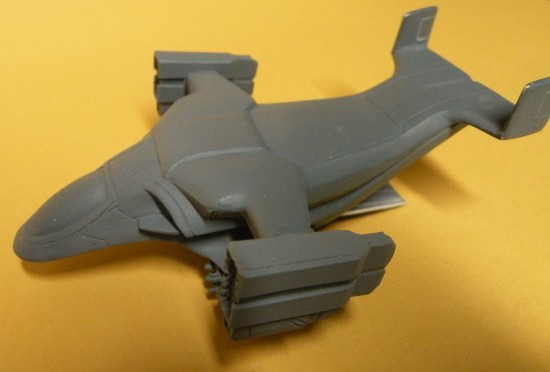 Raven 3-pack
$55.00 (save over $6 USD!)
SparrowHawk-Class Light Assault VTOL
$13.99 (Retail $15.99 USD)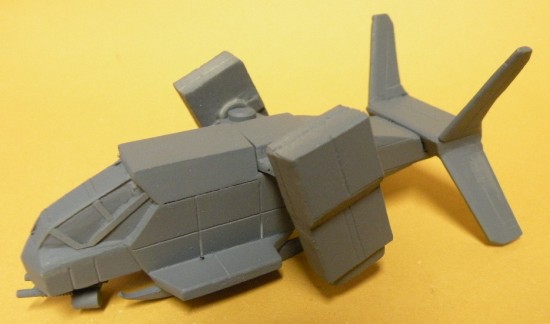 Sparrowhawk 3-pack
$40.00 (save over $3 USD!)
We also have a task force deal:
Interdiction Task Force
$65.00 (Save over $5.00 USD!)
2x Raven-Class VTOLs
1x Sparrowhawk-Class VTOL
1x Alpha Squad Hell Divers (12)
1x Bravo Support Squad (6)
Available here:
link