The CMG twitter feed put up some very interesting previews of their newest mercenary faction, Star Marines: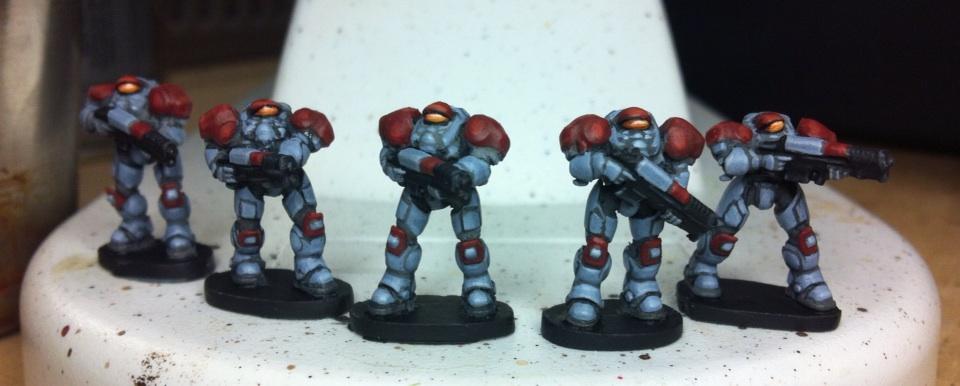 Great looking stuff! For some reason they remind me of this:
But I'm sure that's just a coincidence :)
OH! And they have some awesome tanks coming out:
How could you NOT like those? Very much looking forward to these.